Find here everything you need to know
Access the information and tools that will help you sell more and offer your clients the best quality travel insurance.
Taking care of the health of our members for more than 70 years has given us the necessary experience to offer them the quality of service they deserve and allows us to provide them with the peace of mind and confidence they need when traveling.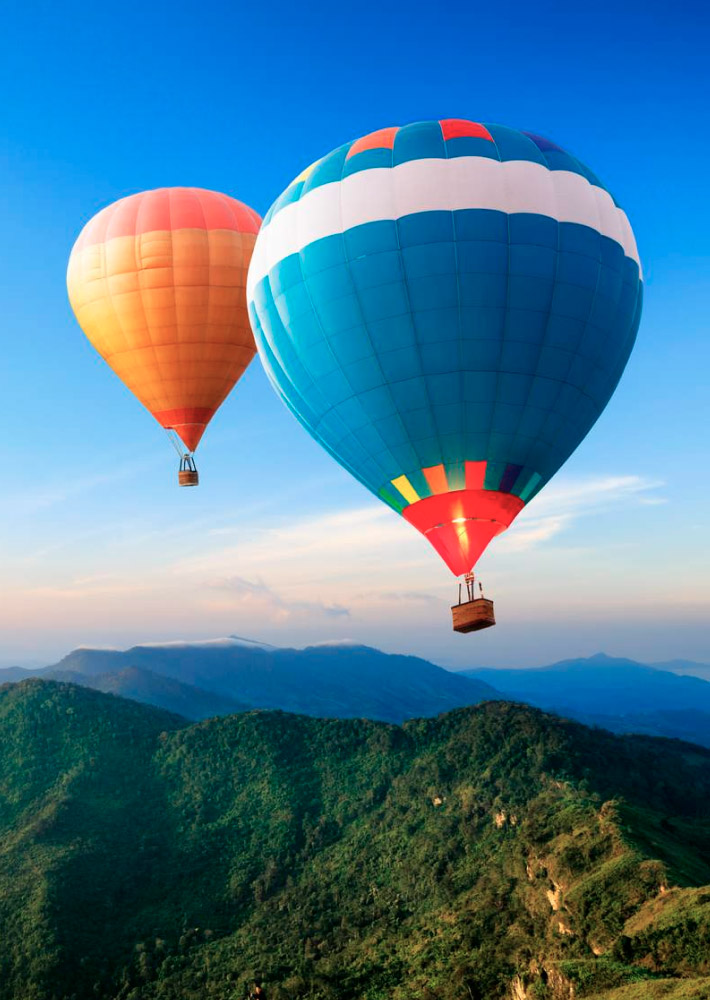 Sales
assistance
Find and download key information about Bupa Travel whenever you need it.
How to use travel insurance?
Learn about your client's contract terms, how their insurance is paid, covers, exclusions, restrictions, and even what to do to submit a claim.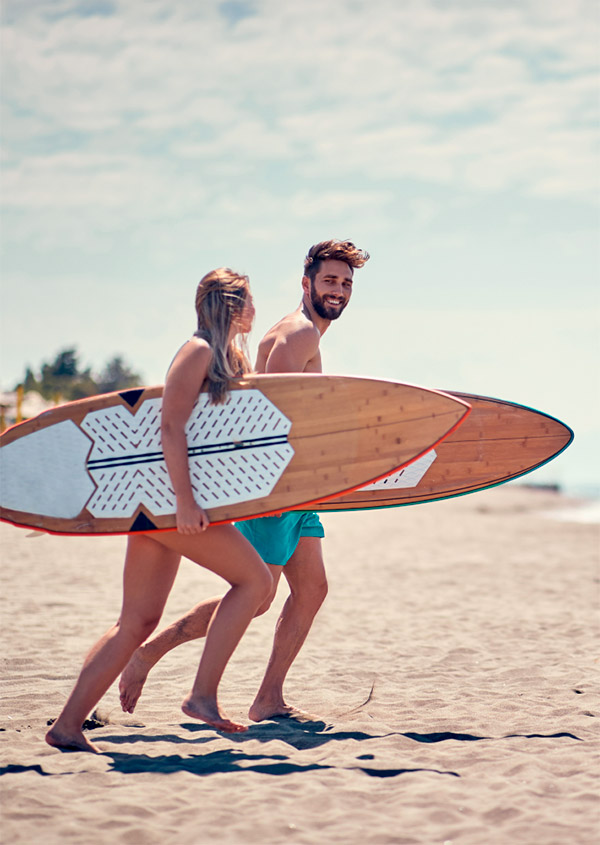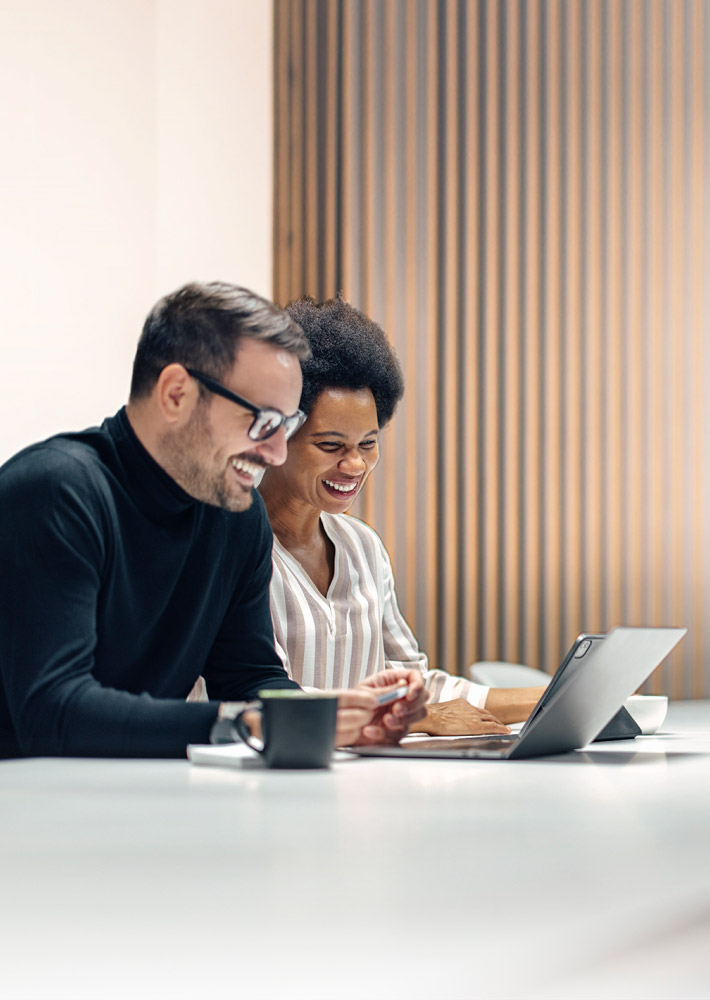 Resources to
promote Bupa
Here you can find tools and digital material so that communication with your customers is always the best possible and you can sell more.