Reembolsos
Learn how to carry out usual procedures
Your peace of mind is the most important thing for us. That's why we want you to know about the benefits and advantages you can get from our network of preferred providers, which makes it easier for you to access medical services while allowing us to arrange and make your payments directly without you having to spend significant amounts out of your pocket.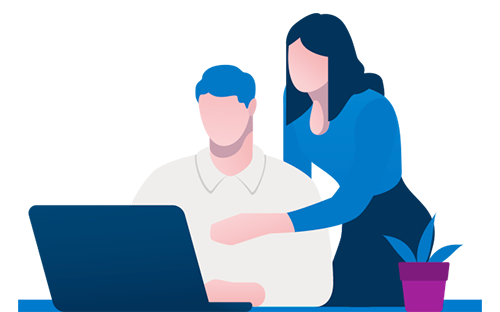 Also learn:
We know that there are minor expenses that you may require a reimbursement so we also offer you a quick, simple and secure process.
How to submit a claim
01.

Have the following information at hand

Invoices and/or receipts

Reimbursement form only

Information about the medical services provided

Bank account details for your reimbursement
02.

How to submit a claim fast and safely in My Bupa

This option gives you the possibility to track the status of your reimbursments and get a notification when they have been completed.

1.

Login to My Bupa.
If you haven't registered yet,
Go to My Bupa
Opens in a new window
2.

Click on Make a claim and confirm your contact and bank details
3.

Complete the information for the services provided
4.

Attach requested documents such as invoices, receipts, and medical information, and submit
5.

You will receive a claim confirmation number.
(You will see the date received, estimated date of resolution and estimated date of reimbursement).
03.

Remember to send your original documents to the Bupa office so that your reimbursement can be made:
Bupa Guatemala, Compañía de Seguros S.A.
5ta. Avenida 5-55, zona 14 Europlaza World.
Business Center, Torre III, nivel 11, Oficina 1103, Ciudad de Guatemala.

Bupa Panamá, S.A.
P.H. Prime Time, Piso 25B, Ave. La Rotonda, Costa del Este, Panamá Learn more about our claim option
in My Bupa.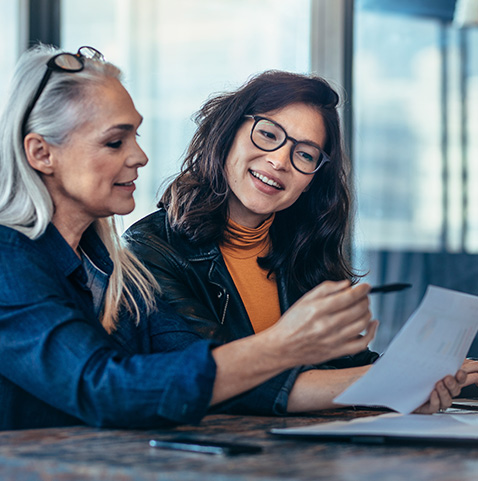 You can also send your documents through your insurance agent