Treatments
How to schedule a medical treatment or surgery?
Plan your medical treatments or procedures in advance and get the peace of mind of knowing your coverage without having to worry about penalties or unnecessary payments, so you can just focus on your recovery.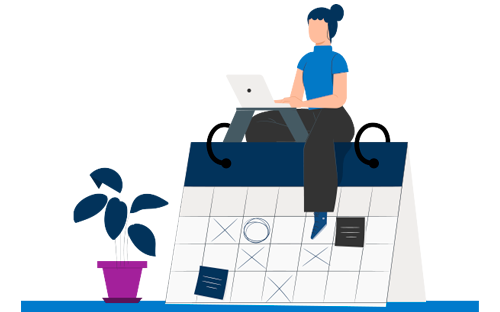 01.

Before you start, have the following information handy: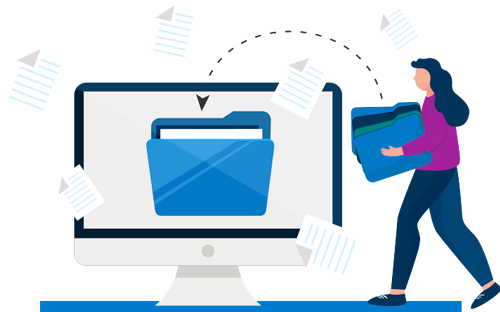 Health care provider information
Name of Provider
Name of Physician
Date of Service

Medical information: Brief summary including diagnosis, start date, proposed treatment and cost, if available.

An up-to-date prescription is required for the authorization of medication. In the case of rehabilitation, the treatment plan is crucial.
It is essential that you notify us to be able to assist you during the process. Notification in advance facilitates the authorization process and, if additional information is needed, it can be obtained in a timely manner.
if your plan offers coverage through a Medical Providers Network, we recommend you check the providers available within the network. If you have any doubts, please contact us through My Bupa.
02.

Log into My Bupa in Bupasalud.com. In "My Claims" option, select "Pre-authorization" and follow these steps: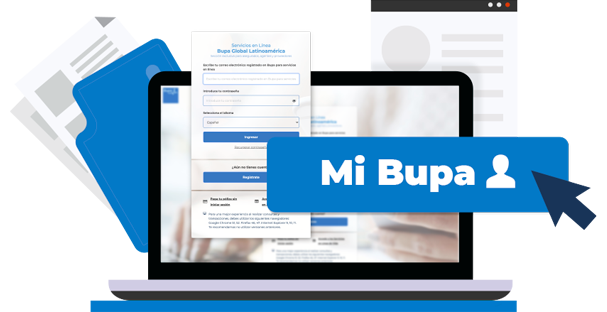 2.
In "My Claims" option in the top menu, select "Pre-authorizations".
The processing time of the authorization request will be less than 2 hours, in the case of emergency services and less than 48 hours for all other cases.
3.
Click on "Request Pre-authorization".
4.
Enter the applicant's information. Select the policyholder, the country of service, medical providers information and an emergency contact.
5.
Enter the medical information and attach the documents related to the pre-authorization.
6.
A estimated resolution date of your request will be displayed
*In the same "Pre-authorizations" window, you can check the status of your claims and have an estimated date of resolution.

You can also ask your medical provider to contact us

Or request pre-authorization for your medical services through your agent

If you have any questions, contact us through the inquiries option or by phone using the number that appears in our contact information page
If you have any questions, contact us through the inquiries option or by phone using the number that appears in our contact information page